https://www.youtube.com/watch?v=eN0MTVDFD0M
We provide a complex system of integrated software and hardware solutions to document large scale developments from commencement to completion. Using RTK technology, we pinpoint the drone's location, allowing us to repeatedly and accurately chart the same flight path, performing identical camera movements and adjustments over a number of months and years.
Watch Dronelapse
See more below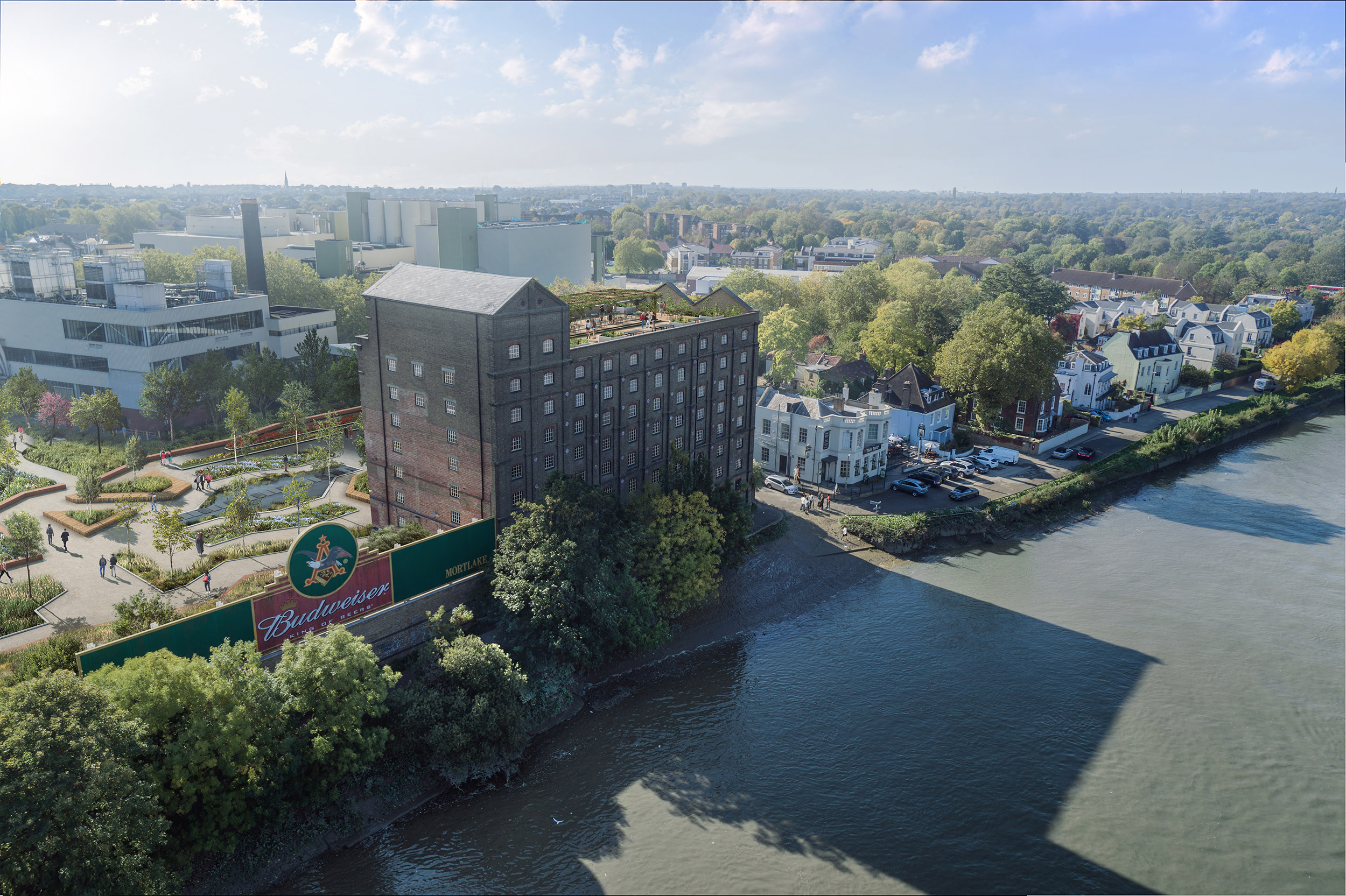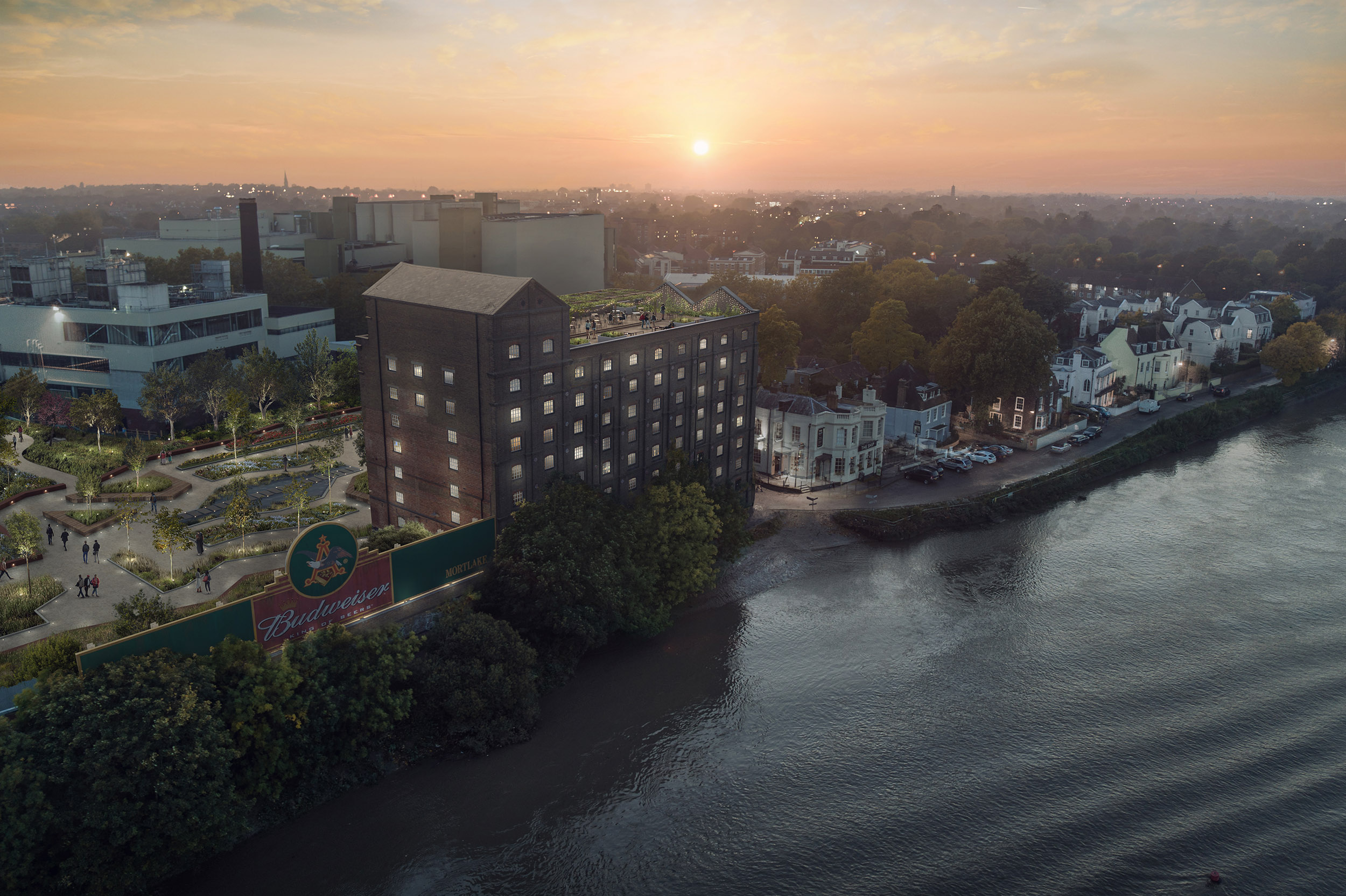 The position of the aircraft is recorded during the first flight. Defining camera point of interest and 3D position of the aircraft. This data is then stored on the cloud ready to be repeated. 
The recorded aircraft position and camera angle can then be repeated when the light is just right, as many times as needed and after any duration. Days, months or years. 
https://www.youtube.com/watch?v=aIaxf4EyAj0
Progress is more easily reviewed and documented from a video rather-than a static image. Movement allows the user to see more than one angle, which can reveal crucial hidden information. The ability to recreate exact flight paths and camera movements allows us to combine multiple video captures over a large number of months and years, accurately documenting even subtle changes in large scale environments. In order to achieve complex, moving timelapses in which the position of the camera shifts and captures details from multiple perspectives, we've fused cutting edge technology with big-picture thinking to create unique, dynamic time-lapses that cannot be created any other way.